Greeting Card - 4 5/8" x 6 1/4" - It's your birthday. You can wear whatever you want! - $4.95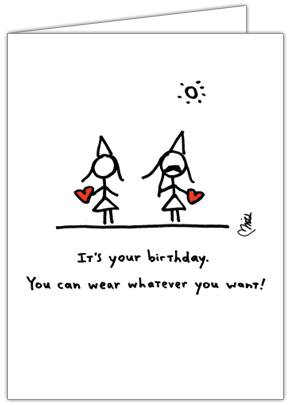 Blank Inside
4 5/8" x 6 1/4"
Awesome Red Envelope
It's your birthday. You can wear whatever you want!
Technically, I'm not sure that a mustache on a stick counts as clothing, but I wouldn't argue with anyone on their birthday. :)
2 Greeting Cards, Plus 1 FREE - $9.90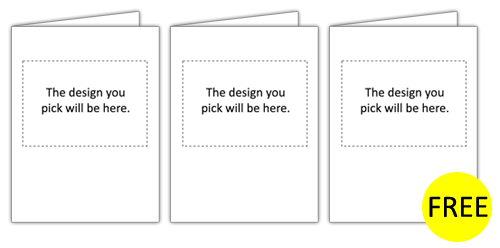 You might also like these: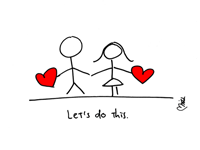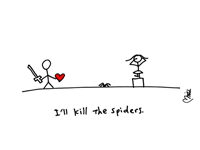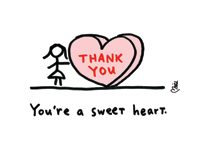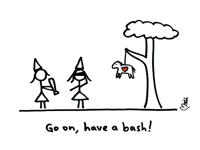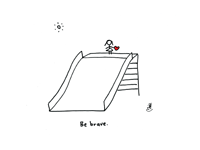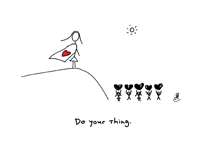 Want to know when new drawings are released?
Subscribe to the email list